Airon Academy
We Create Bright Future
Airon Academy is a division of Airon Group, an ISO 9001:2015 certified firm for its Quality Management System and has emerged as one of the best institutes for the professional courses which rooted its establishment in the lands of Kerala – God's own Country.
Airon is a unique institute providing training in the highly demanding and competitive field of Oil and Gas industry, NDT, Piping, Fire & Safety, Construction Management, Logistics & Supply Chain Management, Hospitality & Tourism Management
Since its commencement we had got the privilege to train thousands of students professionally and this has given them immense opportunity in India and abroad in diversified and dynamic fields.
It is our privilege to tell courageously that We Create Bright Future to all who trust in us.
Mr Johnykutty Abraham
Managing Director
A seasoned professional with 40 + years of experience in India & Abroad with projects like the United Nation's Peace Keeping Missions, Marafie Group etc. is the powerhouse leading group. His vision for quality education for all ensures best in class training and proper placement support to our cadets. 
Being the guiding force behind the group he is the backbone for all strategic decisions which helps the brand to multifold its capacities beyond the limits. The group has achieved great heights under his guidance in strategic partnerships which enriches the capabilities of the group and its employees.
Core Management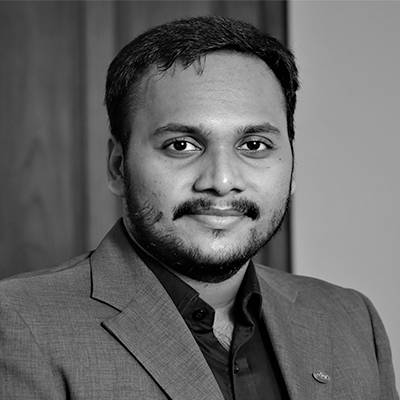 Mr Aaron Abraham John
CEO & Executive Director
Aaron is heading the whole show of the Academy and his exceptional managerial skills enable the group to achieve greater heights. His penchant for the latest technology and innovations helps the group to evolve as an industry-leading academy with proven track records.
Mrs Geetha Johnykutty
Director
05+ years of experience in the business field with strong managerial skills. She is a veteran in people management and her interpersonal skillsets enrich the working atmosphere at Airon Academy.
Our team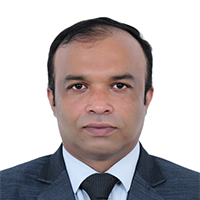 Mr Tony Carvalho
Technical Manager QHSE Department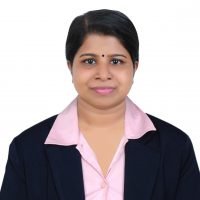 Mrs Nisha Vishnu
Branch Coordinator
Mr Shinto P Iype
Executive Secretary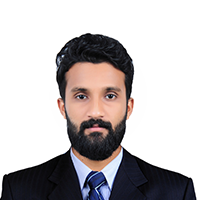 Mr Shameel A S
Lead Faculty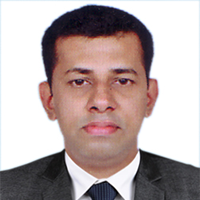 Mr Rajesh K Y
Lead Faculty
Mr Tinu Thomas
Lead Faculty
Mrs Rehjitha R
Sales Executive
Ms Praveena
Sales Executive
Mr Subitha Raj B
Sales Executive
Mrs Anjali F
Sales Executive
The business house that upholds ethics and values
Consultants ranked firms on a scale of one to 10, based on prestige, firm culture, work-life balance, compensation, and other factors.
The business house that creates a bright future for students
We are a dynamic niche consulting firm that has been helping visionary financial services brands convey their true essence.
Foundation built on TRUST of Clients & Staff
We have had to start competing on quality of life in a way that they never had to before — leading to higher ratings from consultants.
Purpose-driven business house with a clear vision
Engage with consumers and inspire the media — we ensure brands are seen and heard in all the right places.
Proven track record with over 5 years legacy
We are a company that offers design and build services for you from initial sketches to the final construction.
On-time and consistent in all endeavours
The ConsultingWP firm scored highest for vacation policy, hours in the office, and overall satisfaction.